Welcome to our Company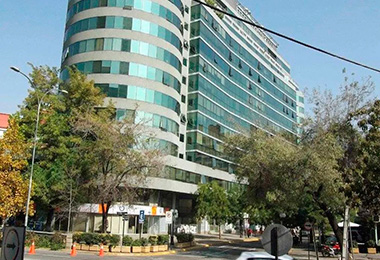 Our company specializes in foundations for solar farms (driving piles, screw piles (galvanized bolts), pre-drilling in areas with presence of rock). We are able to provide customized solutions for the all problems encountered in this area, with the latest generation of equipment.

Our activity is linked to the environment and for this reason concerns is to preserve the environment in which we live and work becoming aware of environmental sustainability.
Ultimately, all projects submitted and presented, means empowering alternative clean energy generation Chile, which are emerging in the market and constitute a new technology option.
Professional Management
Strict International Standards
We are a company formed by a group of professionals and technical experts in the field and work closely with US and European companies to certify the quality of our projects with international standards; working with German and Italian equipment of last generation, allowing us to make our projects optimally and smoothly.
Environmental Management
Currently, one third of global pollution comes from the electricity production process, conventionally made from the use of highly polluting fossil fuel, which determined that from the UNFCCC United Nations climate Change and its Kyoto Protocol, have established a number of international commitments to reduce emissions. In this scenario, there has been increasing interest in renewable energísas, such as wind, solar, biomass, geothermal, among others, as they are inexhaustible clean energy sources to fossil fuels.